It's that time of year again! Halloween Comic Fest.
Much like Free Comic Book day (The first Saturday in May BTW),
Halloween Comic Fest is a promotional day for the Comic Book Industry..
Or think of it as handing out comic books instead of candy!
There will be free books all day the Saturday Before Halloween SAT OCT 27
Come by the store any time that day to get a bag of the Halloween Comics
and take advantage of our Halloween themed Sales event!
Open regular hours from 11a-9p
IMPORTANT HOUR CHANGES. TO BETTER SERVE OUR CUSTOMERS WE ARE CLOSING ON TUESDAYS NOW AT 6:00 PM TO DO THE PULLS FOR THAT WEEKS NEW RELEASES. PLEASE MAKE A NOTE OF THE HOUR CHANGE OF TUESDAYS ONLY.
KHARY RANDOLPH HARLEY QUINN #1 REBEL BASE COMICS VARIANT
just click the button below to order!

Dark Knight III DK3 Master Race REBEL BASE STORE Sean Murphy VARIANT
click on the picture below to order from eBay!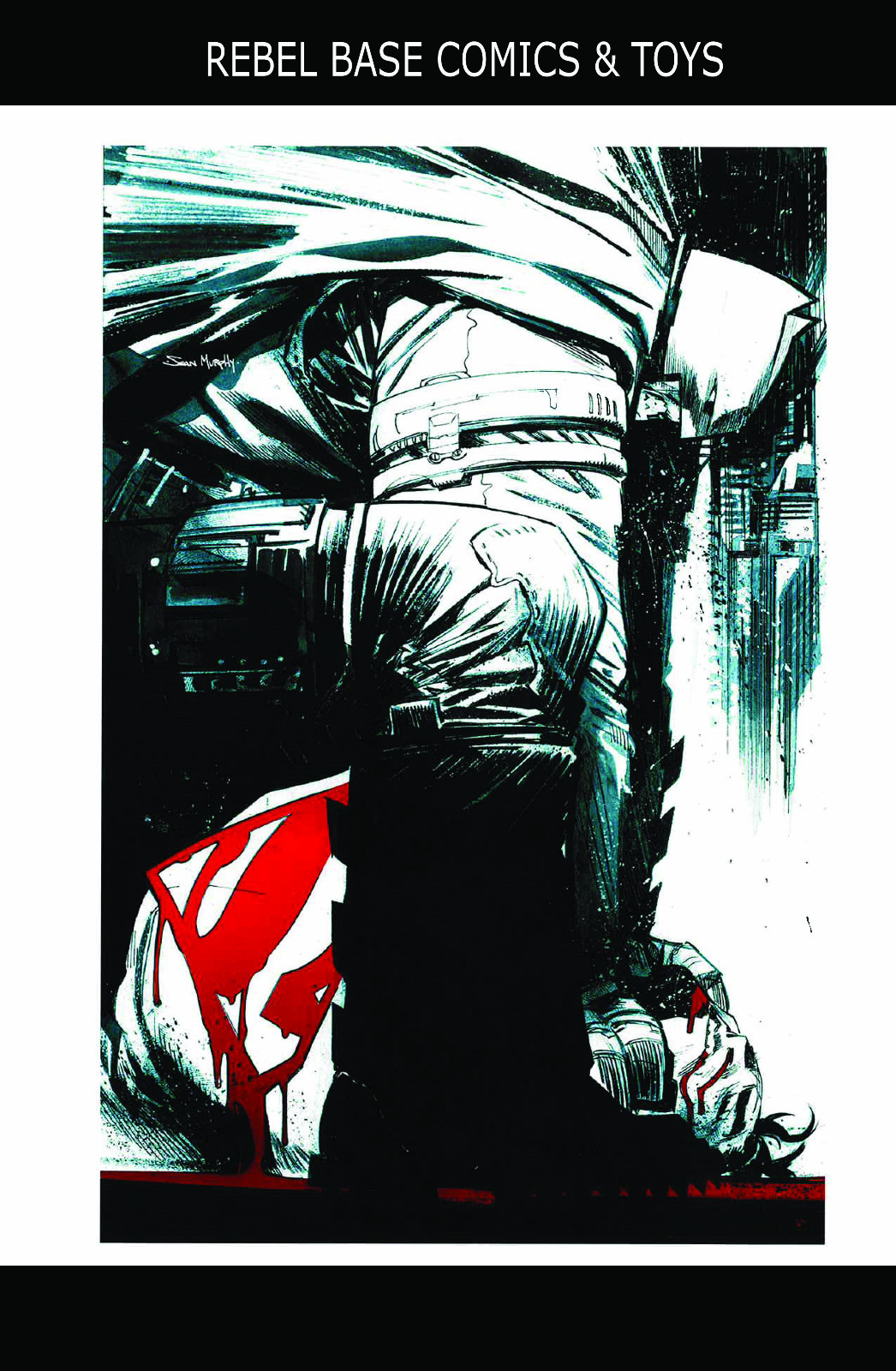 Or you can order the Dark Knight 3 Variant
here by going straight through Paypal!
Our exclusive Back to the Future #1
wrap around cover by John Hairston jr.
is now available for pre-order!
Click on the picture below to purchase through Ebay
or the button below to purchase it directly through Paypal.
click here to buy the BTTF variant from Paypal
ONE PRESS INVADER ZIM #1 REBEL BASE COMICS'
Exclusive Variant
YOU CAN BUY IT HERE ON AMAZON
Or here on Ebay!
Rebel Base just picked up a rather large Transformers Generation 1 collection. Too big for display in the store, we've ebayed most of it so you can follow the link below to our ebay listings.
STAR WARS #1
with artwork by
STEPHANIE HANS
if you're not in the Charlotte area you can order it here on Amazon (the Amazon photo will be the standard cover but the description says Hans Variant)

Rebel Base Comics is located at:
701-C S. Sharon Amity
Charlotte NC 28211
Our Hours of Operation:
Monday: 1pm-9pm
Tuesday thru Saturday: 11am-9pm
Sunday: 12pm-6pm
tel# 704.442.9660
email: rebelbasecomicsandtoys@gmail.com
And one more thing... Check out our new Amazon Store Link
as well as other links we have added..
Thanks and here are your

Address:
701-C South Sharon Amity
Charlotte NC 28211
Hours of Operation:
Monday: 1p-9p
Tuesday 11p-6p
Wednesday thru Saturday: 11a-9p
Sunday: 12p-6p
tel# 704.442.9660
email: rebelbasecomicsandtoys@gmail.com
We invite you to browse through our store and shop with confidence. We invite you to create an account with us if you like, or shop as a guest. Either way, your shopping cart will be active until you leave the store.
Thank you for visiting.